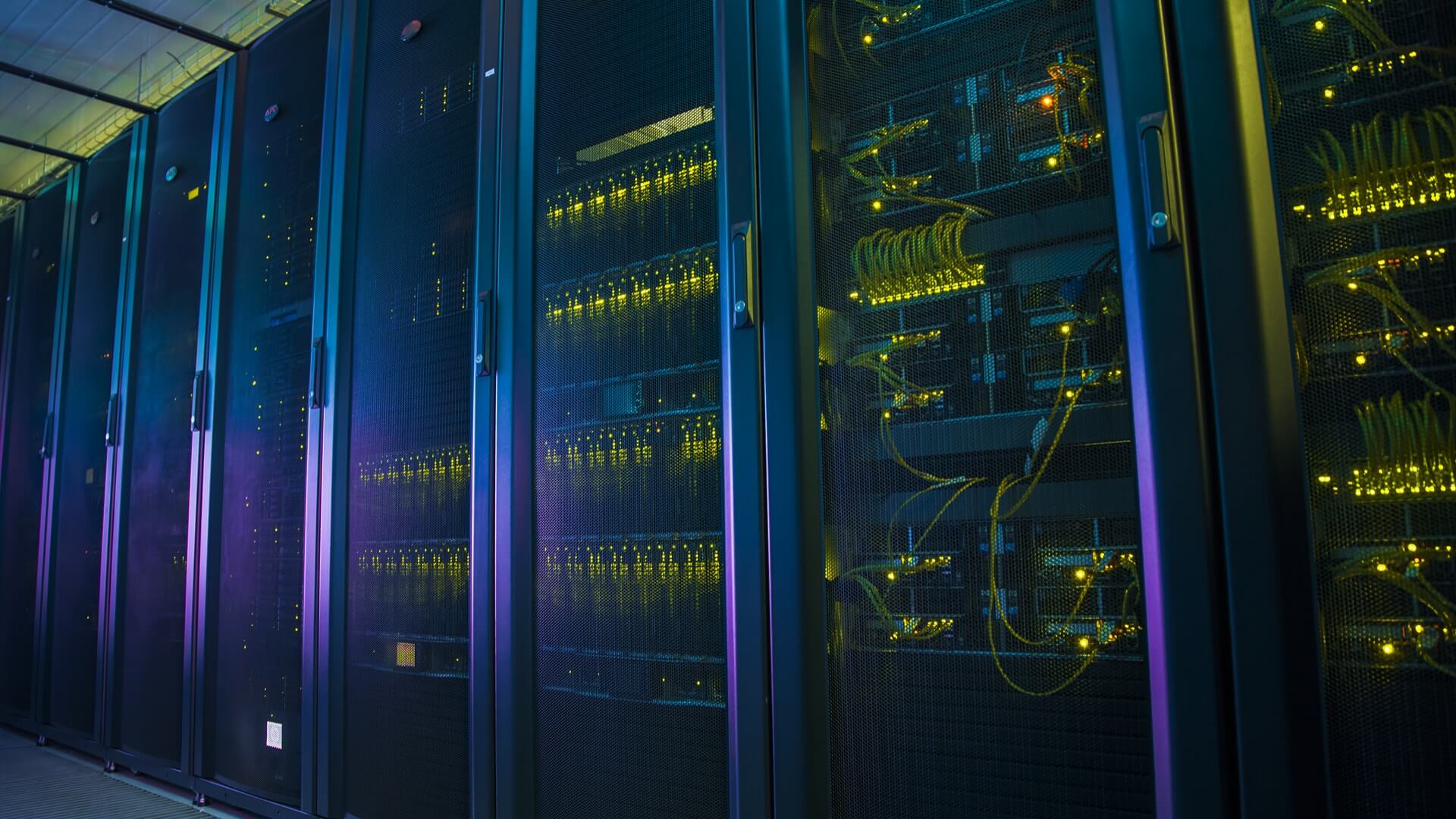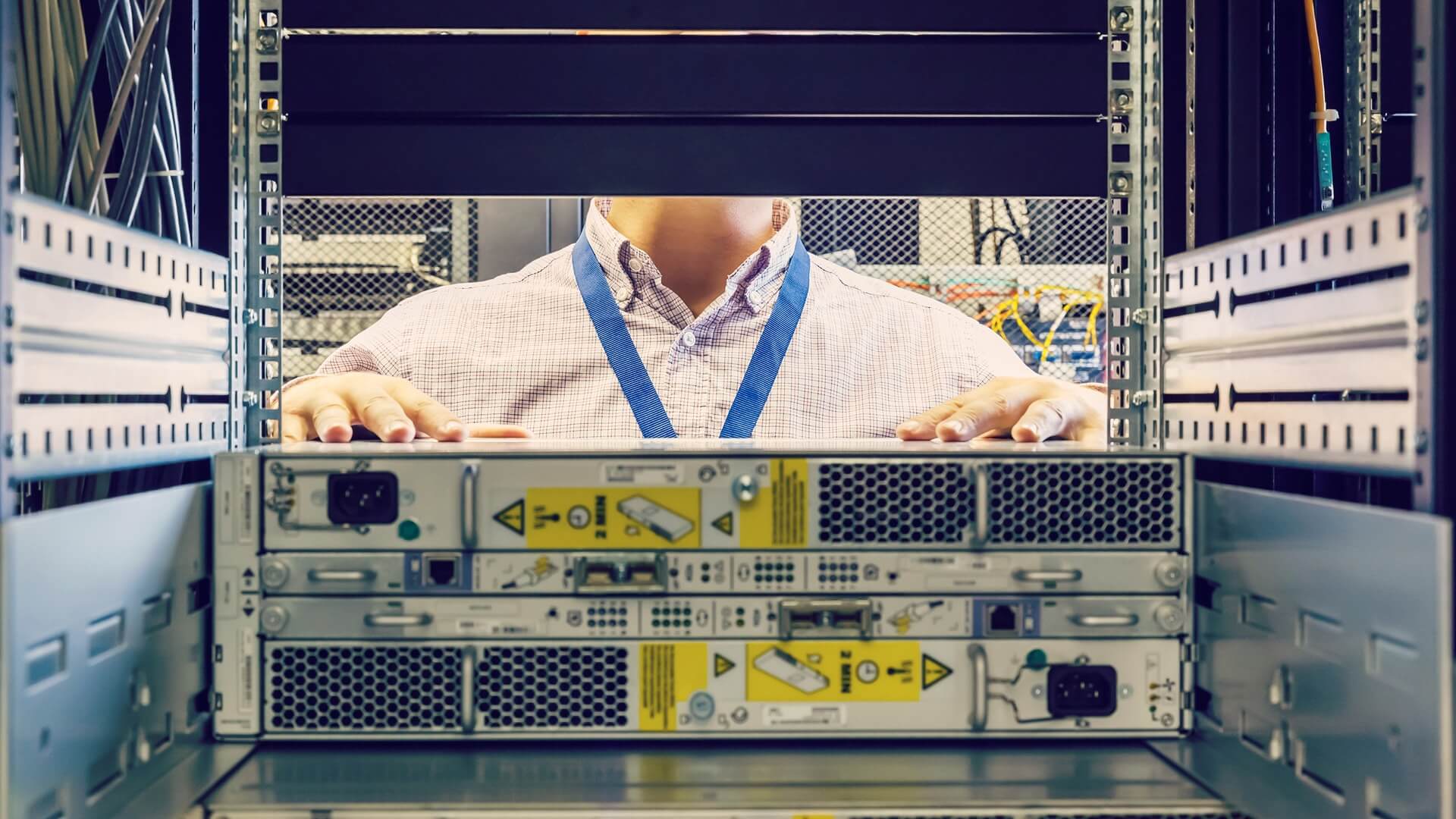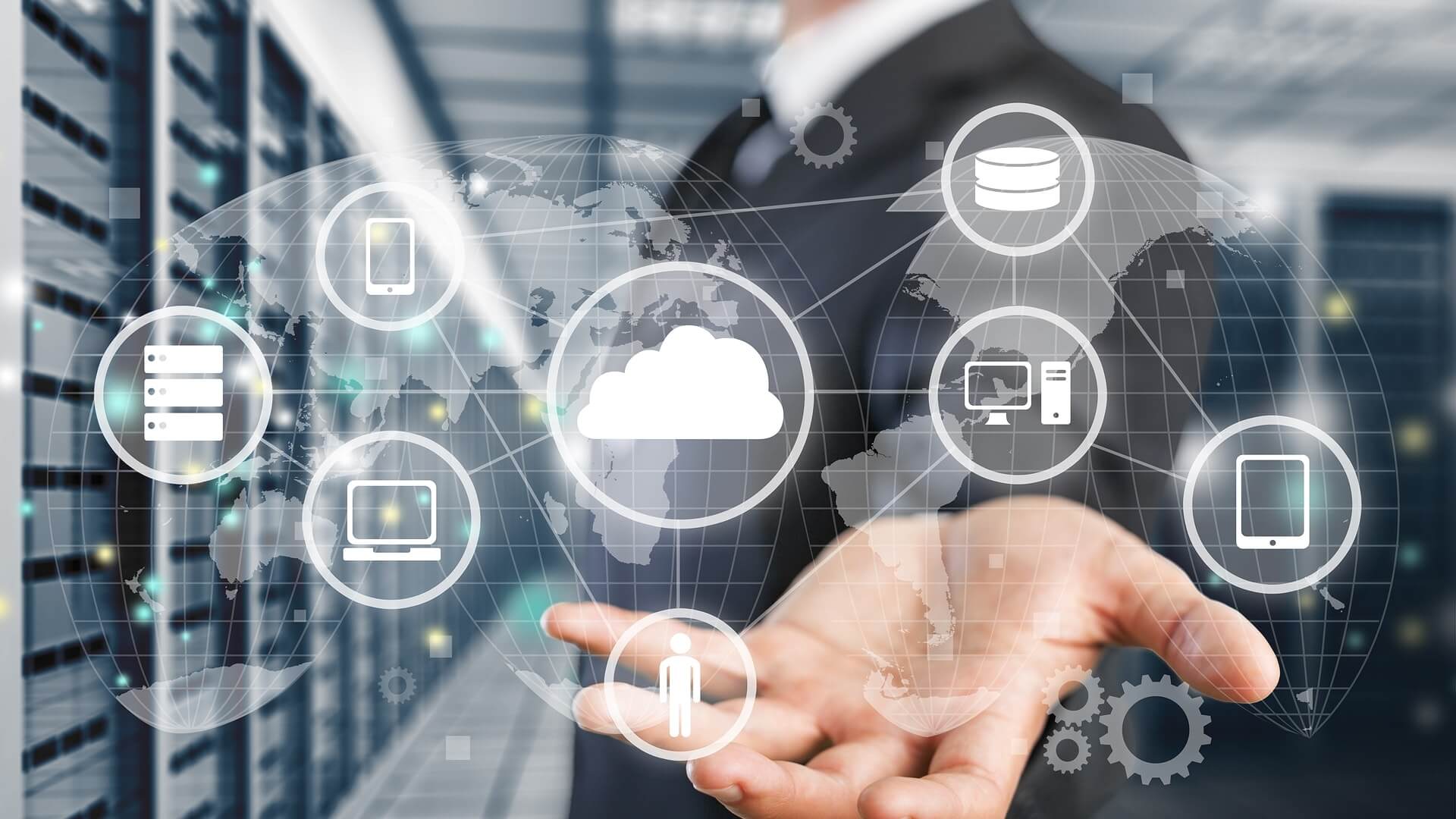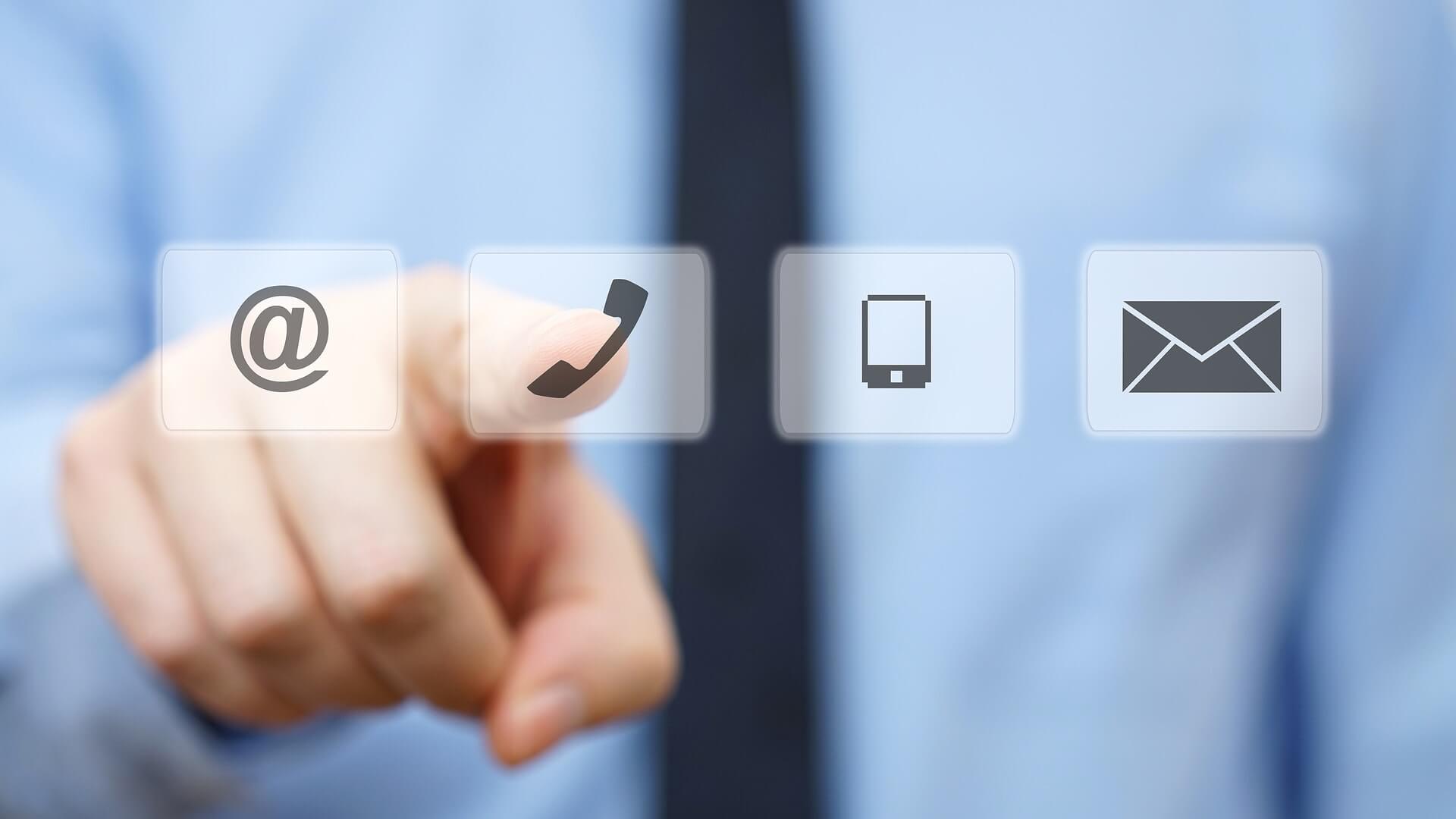 Secure IT Solutions
At LayereDefense, we champion that effective information security adds value to organizations by reducing losses from security-related incidents and providing assurance that security breaches are minimized and limited in scope.
About Us
LayereDefense is a small Veteran-owned business with the objective of making every facet of an organization's information security program more secure. LayereDefense works at multiple layers of the enterprise to ensure the failure of one layer will be actively mitigated and controlled by connected layers. Our professionals work at all levels of an organization, as abilities range from offering strategic solutions to board members and senior executives, to providing security training to end-users.
Our team has years of experience in a wide range of technical and security disciplines such as physical security, secure programming, secure infrastructure design, and enterprise information security architecture. Working with a variety of public and federal government frameworks, such as the National Institute of Standards and Technology (NIST) and Risk Management Framework (RMF), our professionals' extensive experience will assist your organization in keeping your information and assets secure.
Our Services
Security Assessments
At LayereDefense, we offer unique, thorough security assessments forged from years of direct work securing the nation's top secrets. Our approach combines multiple industry guidelines and information technology (IT) disciplines to provide our customers with a comprehensive solution. LayereDefense's ability to provide all-inclusive coverage, from enterprise policy and strategy, to technical analyses of network traffic, ensures that no aspect of your enterprise goes undetected.
Infrastructure
Whether large or small, our experts are ready to help your organization through all phases of your information technology (IT) infrastructure buildout. Our experts have years of experience in every aspect of architecting, building, and securing IT infrastructure. Our experts have architected full secure data centers from the physical aspects of power, cooling, and security, as well as the logical overall network and application services interaction. We strive to provide our customers with efficient cost effective infrastructure in all aspects.
Training
Our hands-on training approach presents our customers with modern day scenarios in order to link abstract ideas and concepts into more concrete examples, ensuring knowledge acquisition and retention.
Cloud
Whether your organization is already in the cloud or planning to move services into it, our team will provide expert guidance on all aspects of cloud deployment including security, storage, computation, and cost-benefit analysis. Our specialists' knowledge includes IaaS (Infrastructure as a Service), PaaS (Platform as a Service) and SaaS (Software as a Service) solutions provided by Amazon Web Services (AWS) and Microsoft Azure. Additionally, our resources are well-versed in virtual private clouds and hybrid cloud setups.
Open Source
Looking to minimize your software licensing fees and move to an open source solution? Let our subject matter experts provide recommendations to alternative solutions and how they can be integrated into your enterprise.
Incident Response
Has your company recently experienced an interruption to normal operations due to viruses, malware, ransomware, or insider threat? LayereDefense is ready to provide your organization with a full damage assessment and remediation plan in order to get your organizational operations back to normal.
Contact
LayereDefense
Office: Email Address: